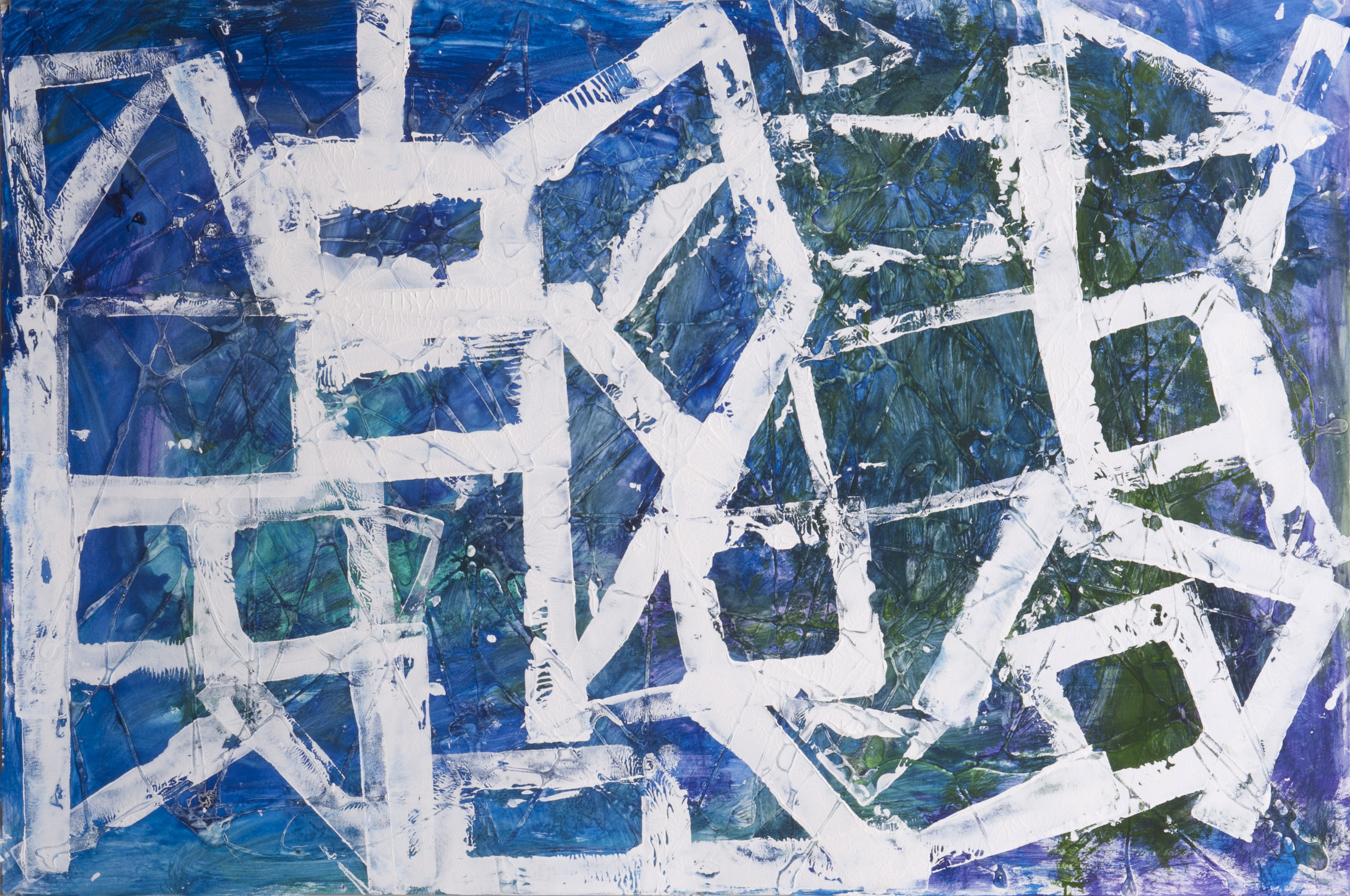 ×
Compare
Math Shapes
Autism class
Elizabeth Lutz, teacher
Tyler Elementary, DC Public Schools
Definition
To study similarities and differences.
Examples
Compare and contrast an artist's visual language (such as line, shape, color) and any written words about a work of art. What is similar? What is different?
Analyze the similarities and differences between scientific drawings and an artist's drawings of the same subject, carefully considering purpose, message, and medium.
In the classroom
In The Phillips Collection galleries, students compared geometric shapes to artist Paul Klee's painting Way to the Citadel. Notice how this class is deeply engaged in math concepts by using the Prism.K12 teaching strategy Compare. Special education teacher Elizabeth Lutz deepened this comparison of art and math through a multisensory project in which her students used collage, painting, and stamping techniques to create their own Klee-like geometric abstractions.